Welcome to Sun Information Services...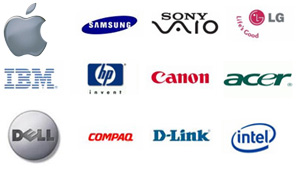 One of the leading Registered IT Company,Dealing in sale & services of HP, COMPAQ, IBM, Lenovo, Dell & ASSEMBLED Computers, Its Accessories and Different Makes of UPS, Nexus UPS (Auth. Distributor) Rental Computer, Laptop, Printer, Projector, Plasma, Photocopier, Microsoft Networking Consultants and Third Party Maintenance Company and also leader-ship of Networking product, Mail Solution And Software support.

» Integration of various e-mail Solutions over Microsoft Exchange Server, Apple Mac and third party Software solution
» Rental Services like Laptop, Desktop, Printer, Projector, Photocopier, Plasma, UPS etc.
Hardware
It's nice to imagine that all your computer problems are solved without waiting for a person to come over to you for that. Under Netarm's exhaustive computer services plan, expert...

Website Designing
Our company offers the clients the widest range of services on dynamic website design, Static website design, Flash website design, website maintenance and web re design services.

Support

Download latest
drivers &
updates.